I first went to Las Vegas in 1998, on a package deal and stayed at the Luxor Hotel.  They made us enter through a back entrance, with a small registration desk, away from the main reception! I felt small and decided that I would never go to Las Vegas on a package again.
I came back to Las Vegas in 2014, during a business trip and stayed at the Hilton, which was a little out of either the strip or the downtown area – sort of near nothing.
This time, we stayed at the Tropicana – recently renovated and now part of the Hilton Chain and on the strip!  I finally got it right.
Since we are not big gamblers, we decided to rent a car and visit areas around Las Vegas first.
The first day, we went to Hoover Dam.
We went on a tour of the Nevada Side turbine room.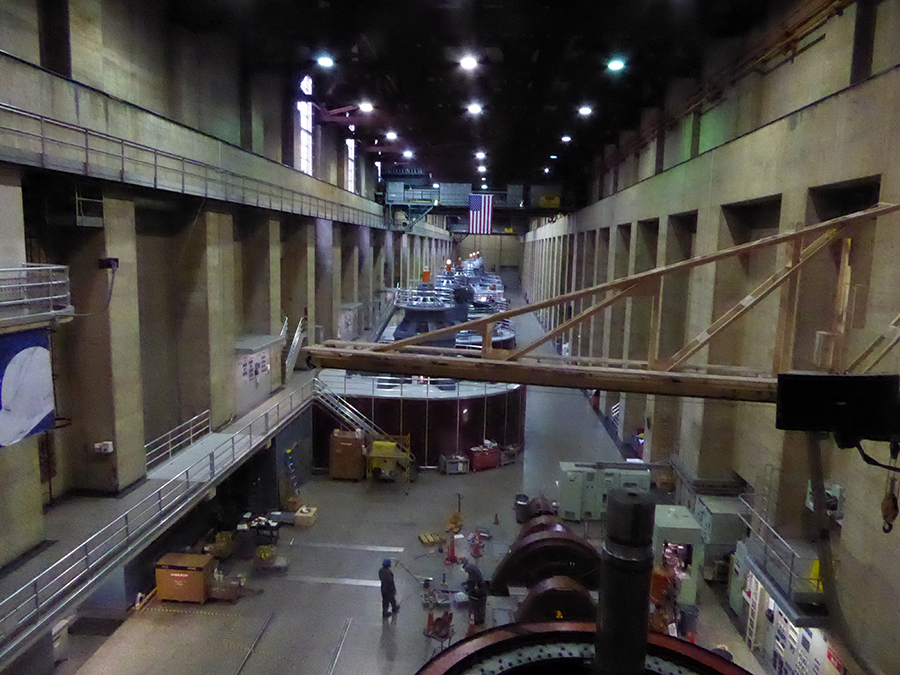 The room is very impressive wit 8 original turbines (seven were in operation while we were there)
They are equipped to repair all machines right there.  This is the eighth turbine going through maintenance.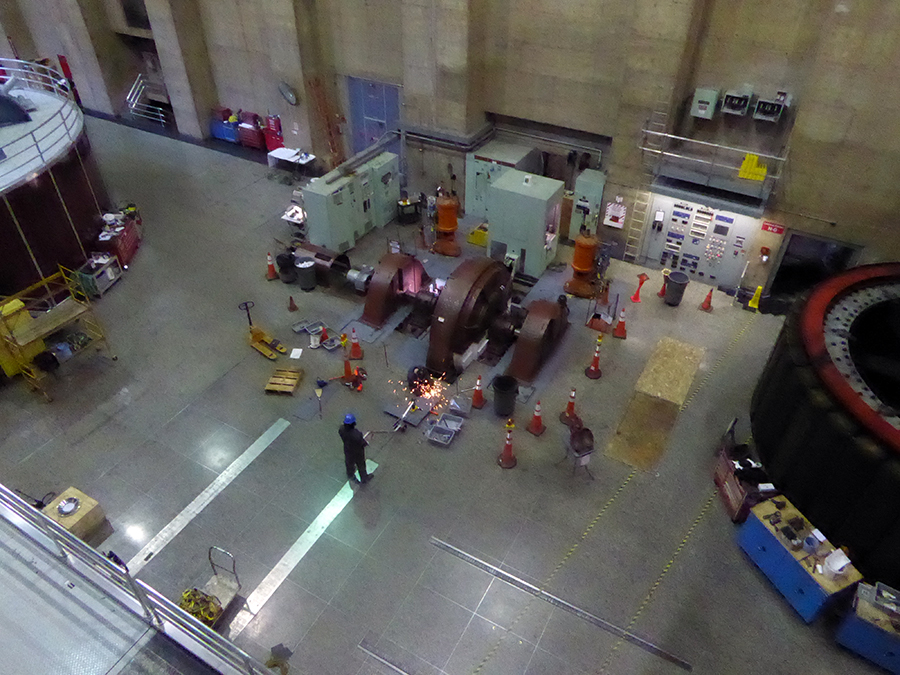 The highway used to go right over the dam – it was usually a major traffic jam and became very dangerous for pedestrians.  A few years ago, they built a new bridge that by-passes the dam and the road on the dam is now essentially a dead-end with limited traffic.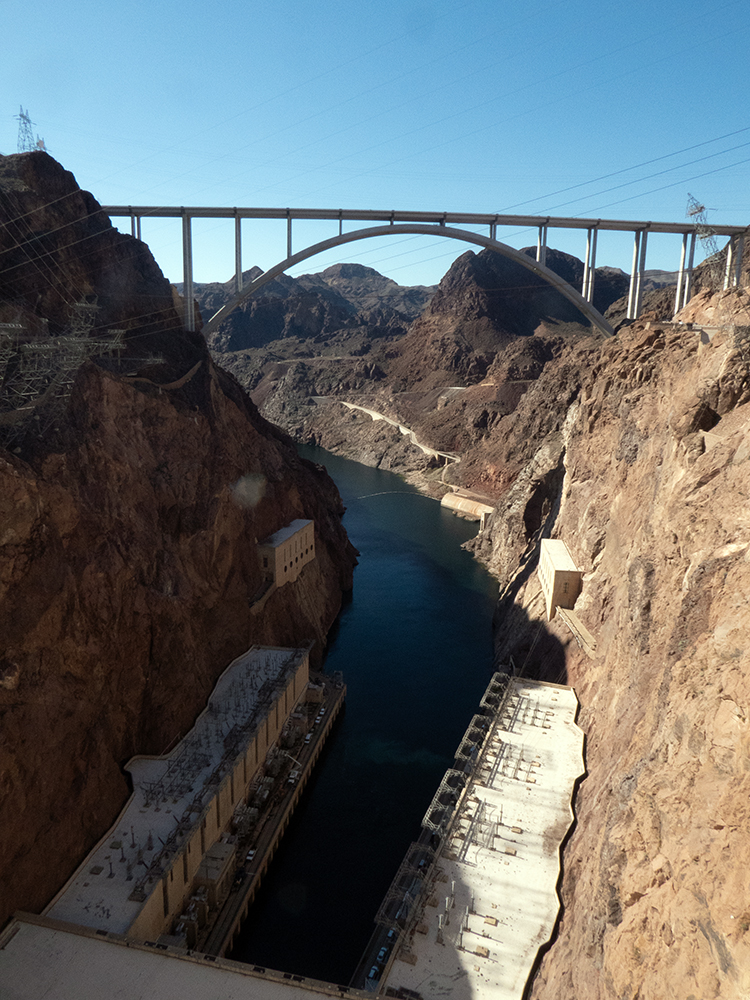 The downstream side of the dam as seen from the Visitor's Center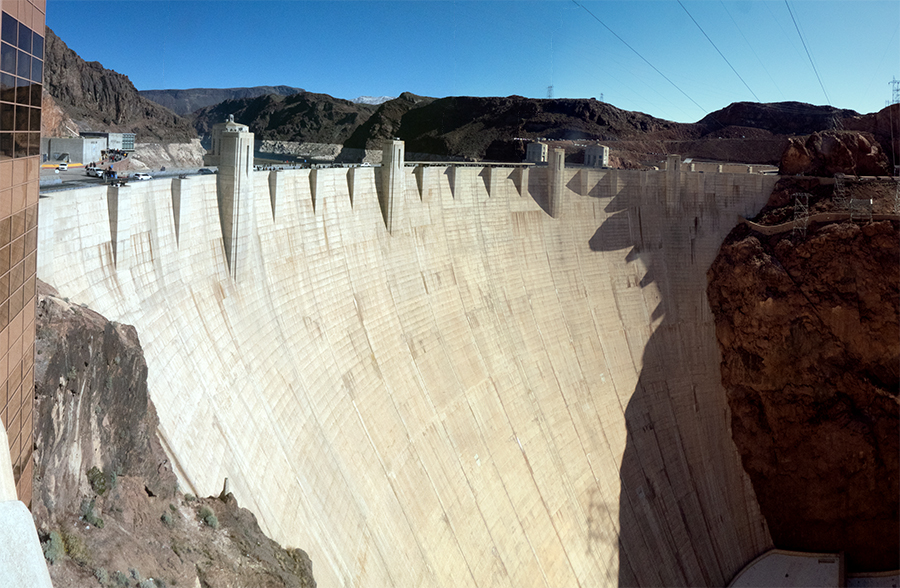 The upstream side of the dam from the Arizona side – water level is low (very low) as there has been only limited rain and snow on the mountains.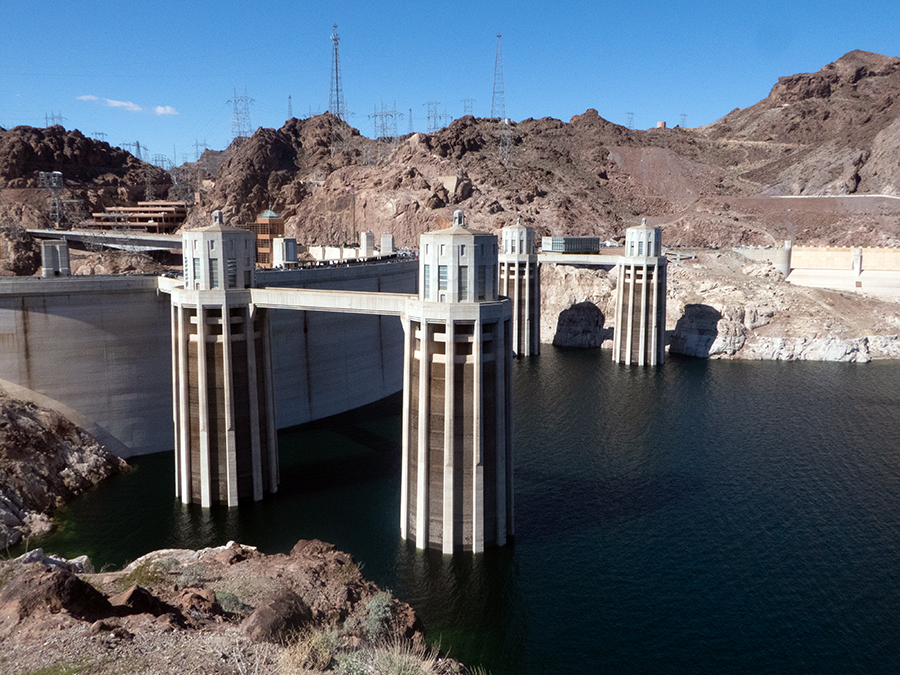 The dam as seen from the new bridge.  The Nevada and Arizona turbine rooms are visible, respectively, on the left and right of the photo.  The dam remains a very important source of electricity for both states, but even more important is the water reserve that is used in many surrounding states, including California. Continue reading "Las Vegas – 2019" →