pierreo March 5th, 2019
Following our successful stay in San Jose, we joined our Wilderness Adventure Group and headed off to Monteverde.  We had a very good driver and arrived there in good time.  Early enough for lunch and a first exploration of the lower tropical forest nearby.
Costa Rica is known for its very rich fauna and so we went immediately in search of  interesting creatures.  We all had a list of the "must see" on the trip.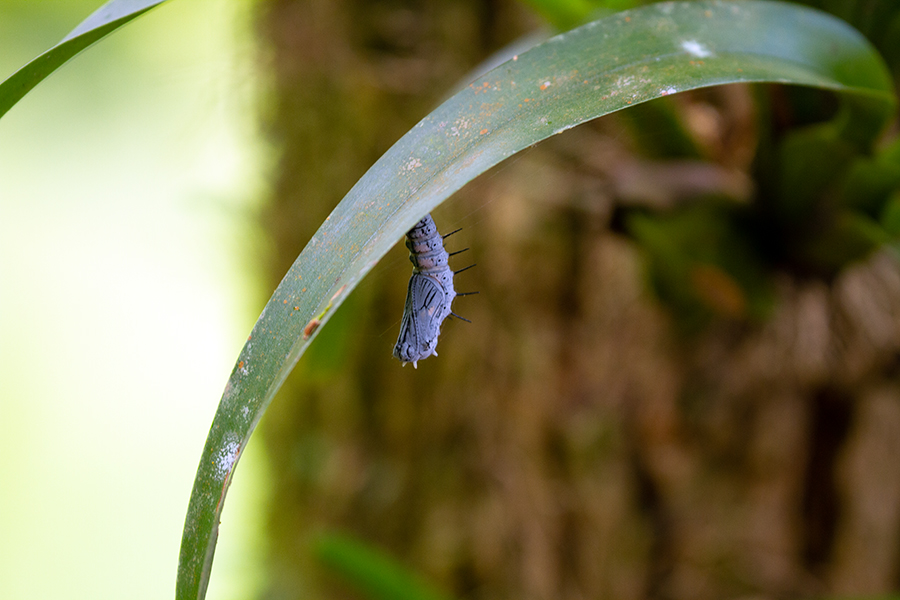 This was not one of mine, still quite a nice centipede, I think…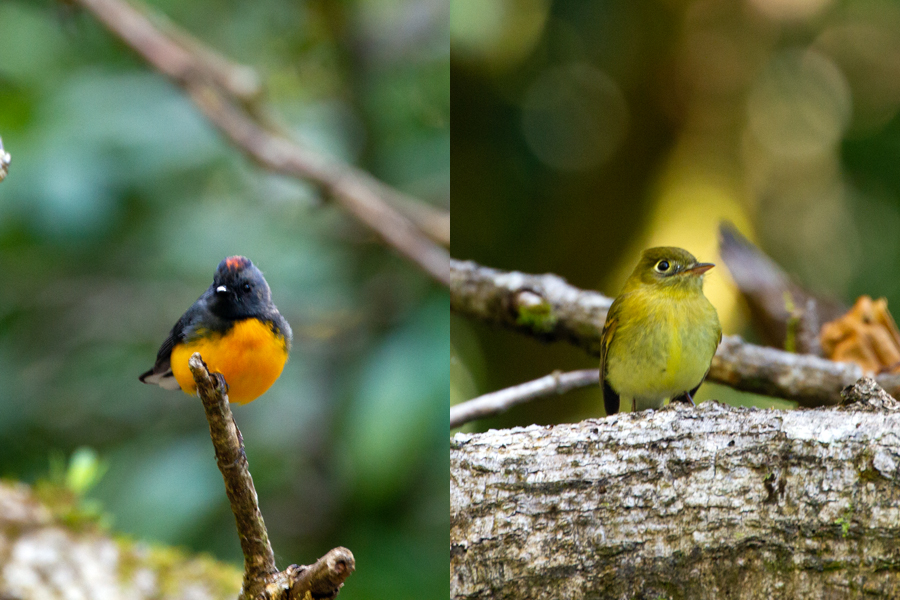 Our guide was excellent at spotting small birds; I am not good at remembering names.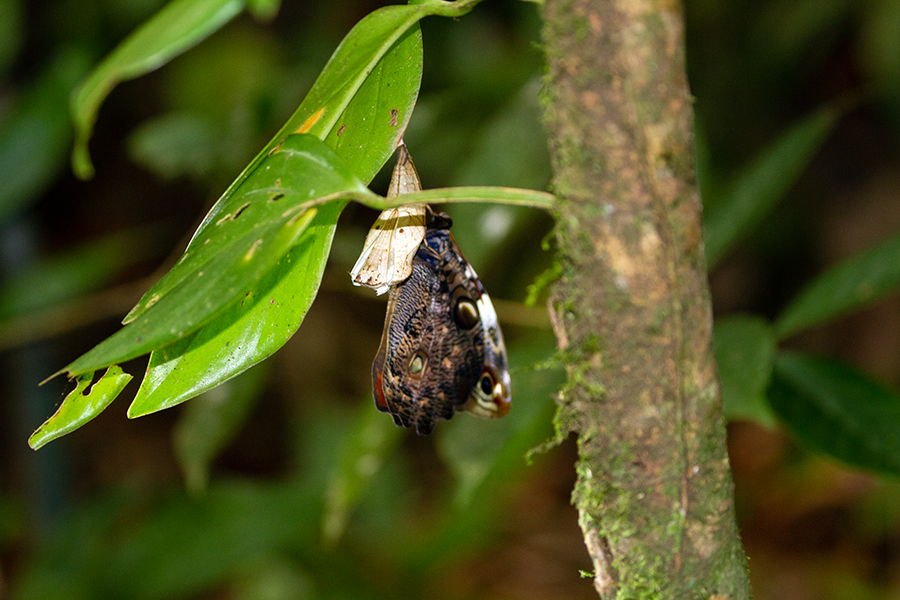 This was a stroke of luck, actually spotting a butterfly as it is coming out of its cocoon.
The feeders afforded a unique opportunity to see hummingbirds.  They are still not easy to catch, particularly to catch them in flight.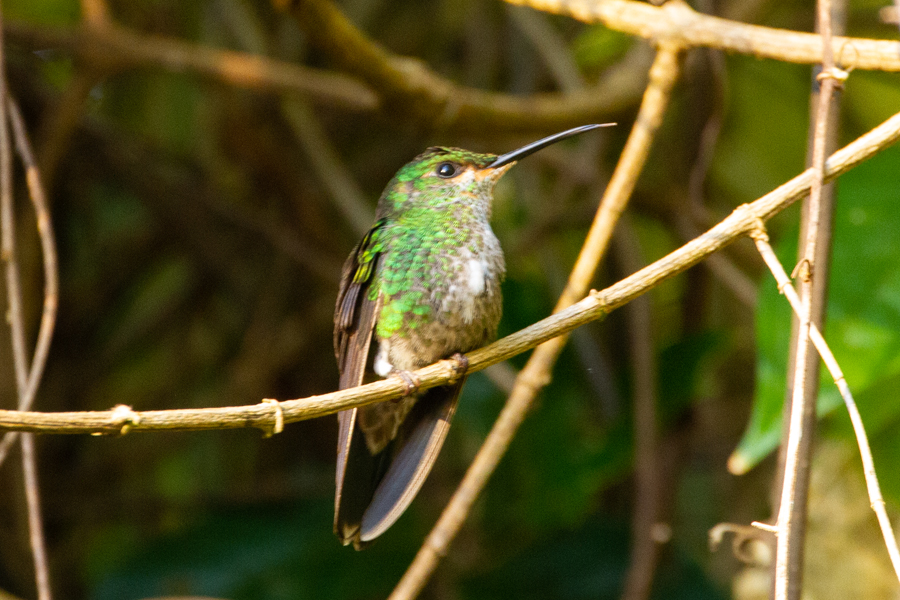 This one appeared to be posing for me – or was it just waiting for its turn at the feeders.  Not sure what the protocol is among the hummingbirds. Continue Reading »
(19 Page Views)