It has been another year of events and adventures and there is a lot more in prospect for next year. Fortunately, I do not have to send you, my readers, and 'end-of-year' letter with what I have done this year, as the most important events are already listed in these pages.
It has become a tradition that I share with you my favorite Calvin and Hobbes snowmen at this time and I plan to continue the tradition. Here are a few that I do not remember seeing before …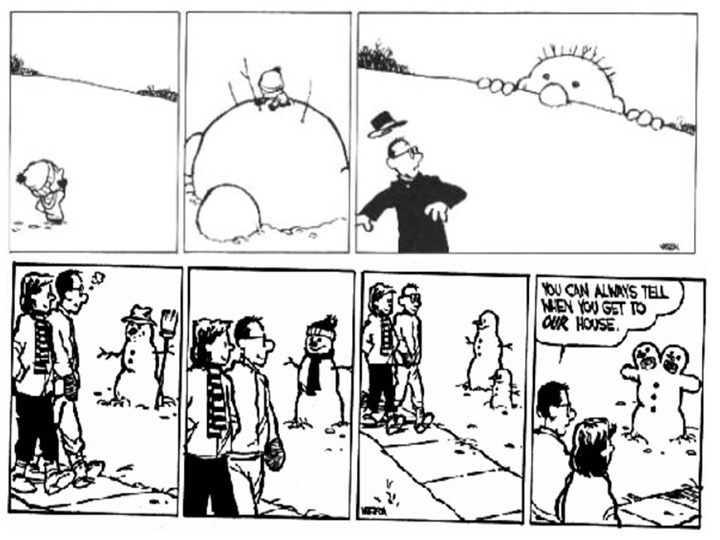 To everybody out there in the wonderful world of Internet, I wish you and those you care for a very Merry Christmas and a Happy New Year full of successes and, of course, great trips.