Welcome to another installment of our (not so) recent trip to Peru.  Things keep getting i the way of my finishing this, but I am getting there.
I am now several other trips behind, but will catch up eventually, I guess.
We left you on a small island in Lake Titicaca and this episode actually starts still on the island, the morning after the glorious sunset which closed the last episode.  Before the boat brought us back to Puno, we had a chance to walk around the island some more and see more animals.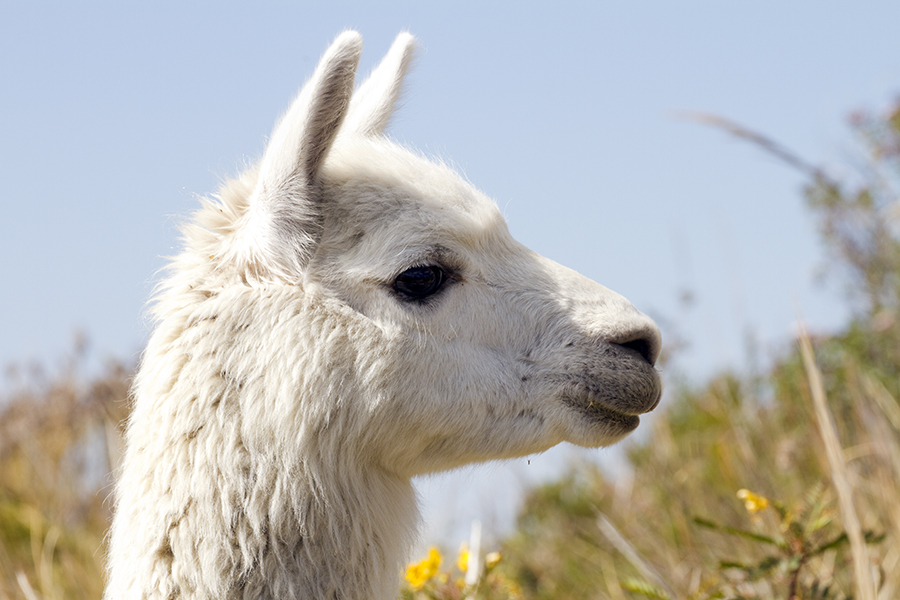 The Alpacas are still there, still as cute as the day before and not afraid of us at all.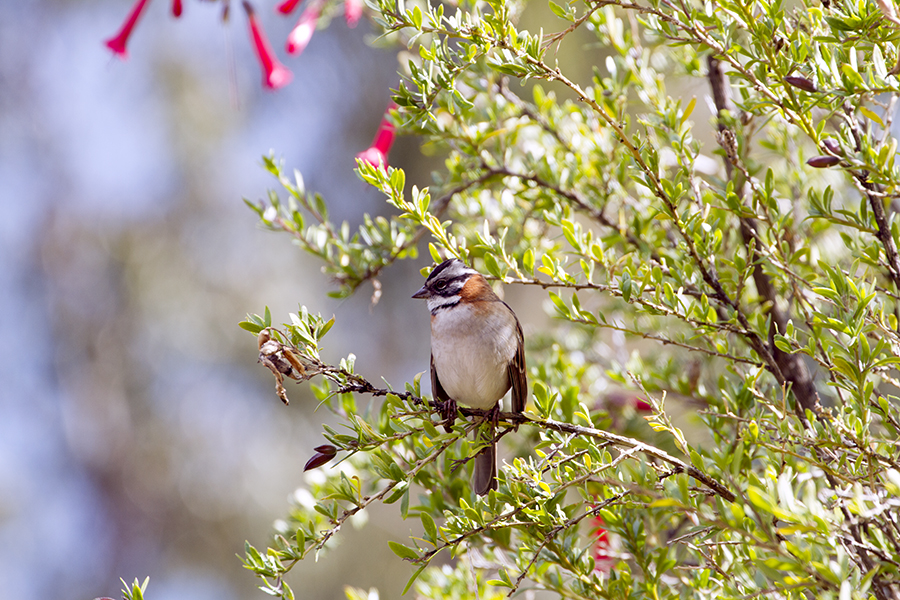 There is bird life as well – I am not sure what this is, but I thought it had a very colorful head.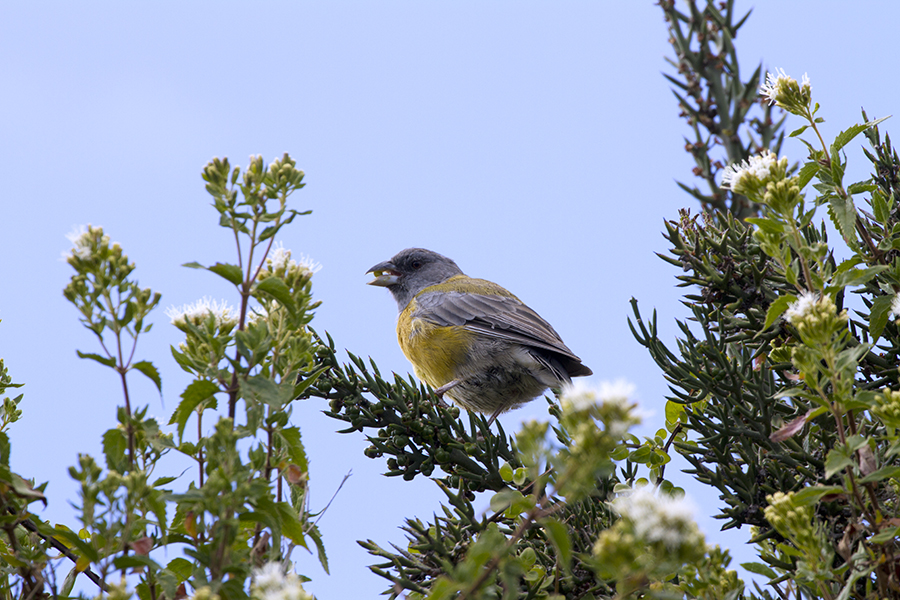 This one had just collected a seed and was probably wondering if I was about to steal it.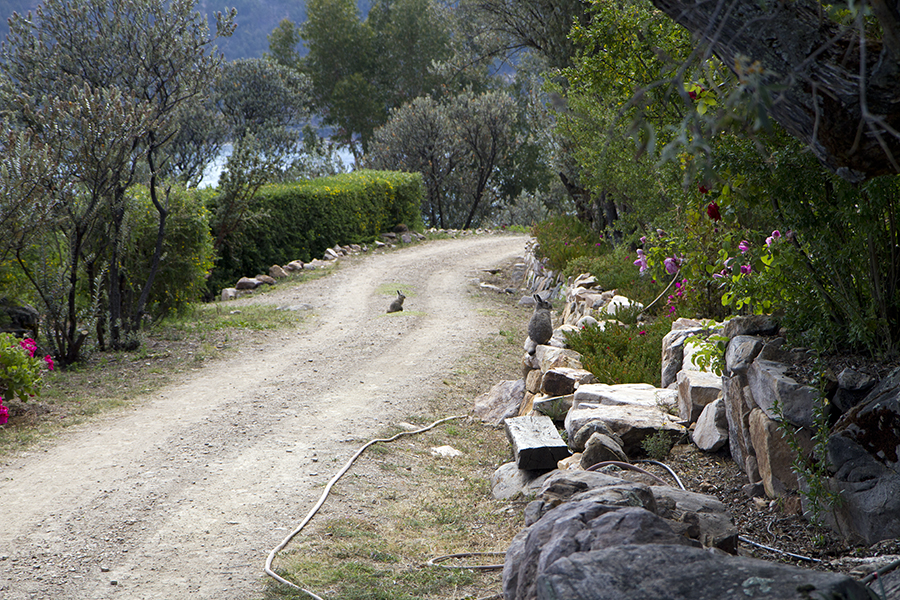 Rabbits too…
As we were waiting for the ferry to take us back to Puno, I noticed water birds that had a very strange behavior.  Every so often, one or more of them would start splashing around like crazy.  At first I was not quite sure what was going on, so I started to take pictures.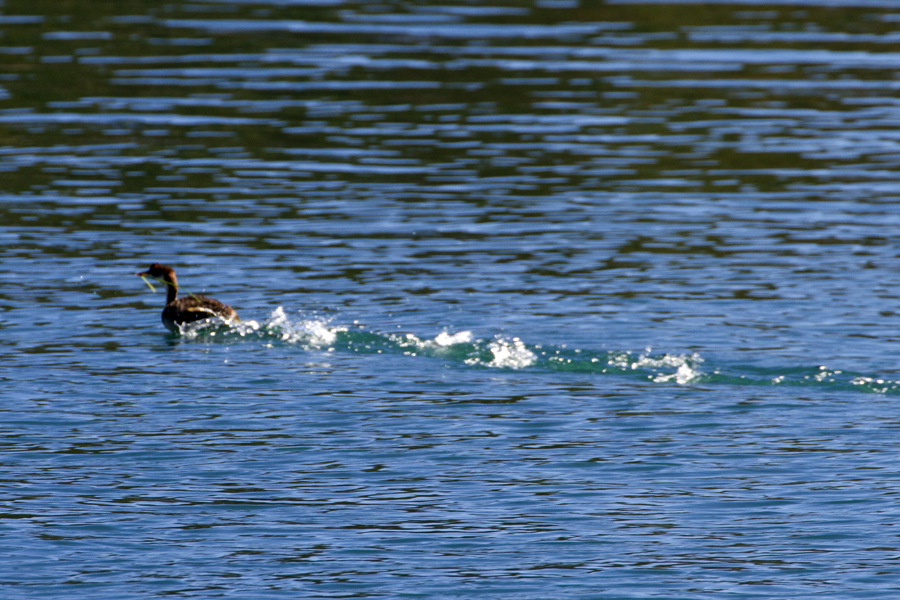 Continue reading Peru Episode 5 – Sillustani and Colca Canyon →