After two wonderful days in Monteverde, we slowly made our way to Arenal Volcano, first by 4-wheel drive through the mountain, later by boat on Lake Arenal and fianlly back with our driver William for the last few miles.

We first stopped in an area that had pretty good views.  You can guess at Arenal Volcano in the back ground.  It is the somewhat darker shadow capped by a big cloud.  This is how we saw the mountain for our whole stay, it seems…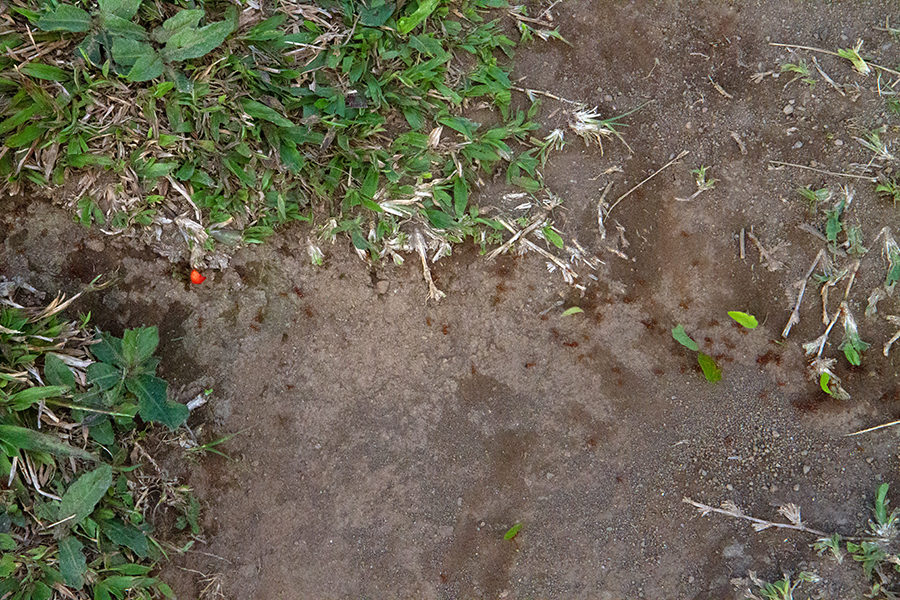 On the way to the view point, we discovered some leaf-cutter ants, hard at work. The pieces of leaf that they carry are several times larger than they are.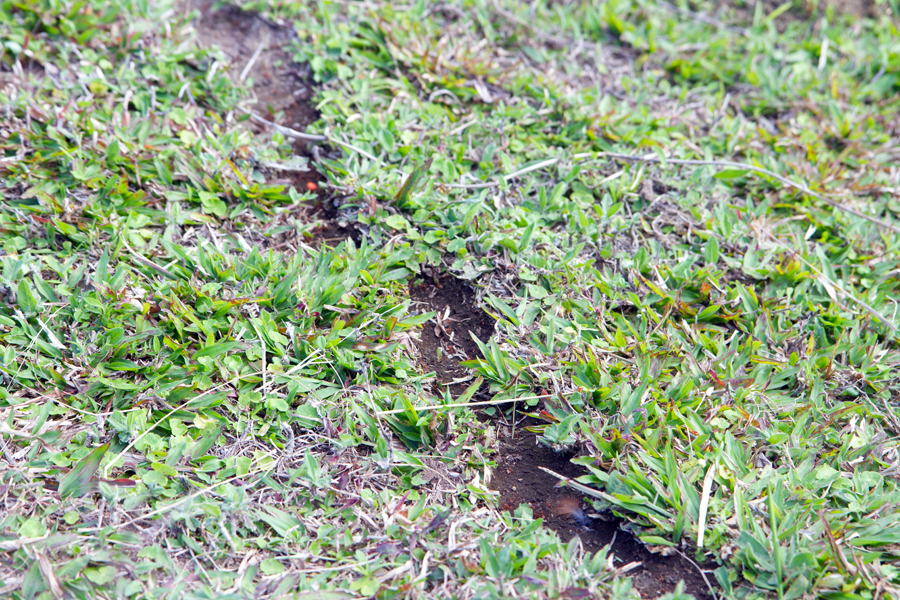 They have been doing this for so long that they have acutally carved a path throug the grass.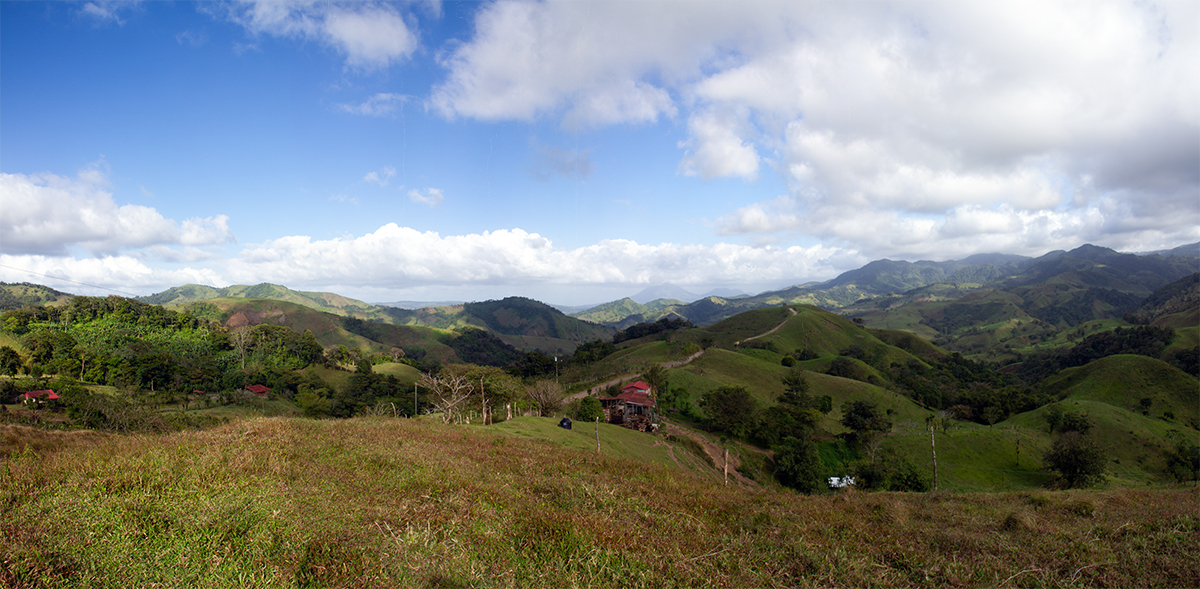 A different view from the same view point.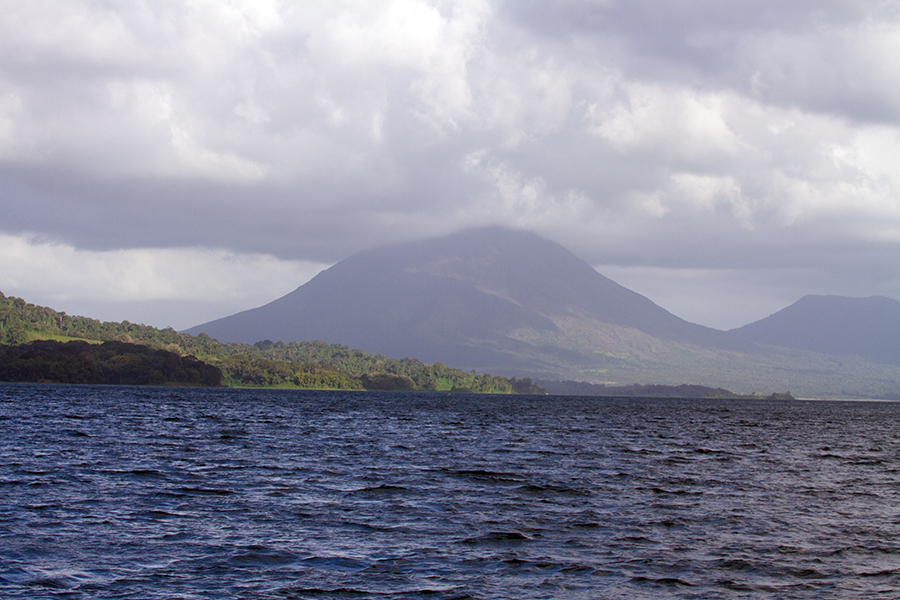 On Arenal Lake, we had a private boat which took us across the lake.  Another typical view of the Volcano – summit still not visible.
There is a lot of bird life on the shores of the lake and we had time to stop and observe.  Great Egret, Cormorants, and Herons are all looking for fish. Continue reading Costa Rica – Part 3: Arenal Volcano →