pierreo June 21st, 2015
We arrived in Cuzco in mid-afternoon and by the time we settled into our hotel (right next to Plaza De Armas) and met our tour leader Holy for a quick orientation chat, it was already dark.  We decided to go for a stroll and discover the immediate neighborhood around the hotel.  We also wanted to scope out several restaurants in the area and decide where we would eat.
Near the hotel, we saw our first Inca Wall, down a narrow pedestrian street.  Little did I know when I took this picture that somewhere down the wall on the right there is a 12-cornered stone – we found it later…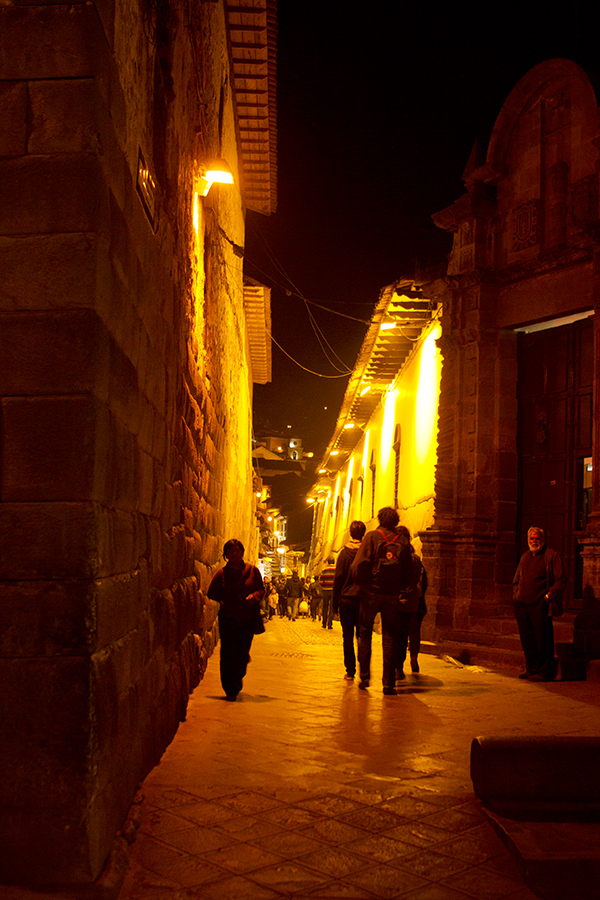 A little further, in the square in front of the Monasterio Hotel where we will be staying later, there were school children hard at work rehearsing a dance routine.  We saw several such events in the next few days and were told that it is not unusual for classes to organize something special for "Mother's Day" which would be celebrated on the second Sunday in May.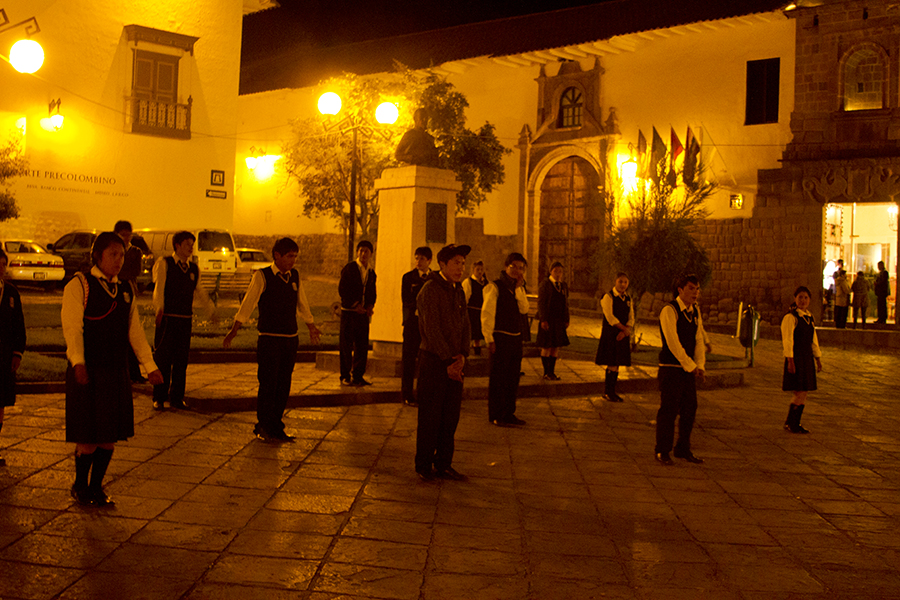 Plaza de Armas – the central square in today's Cuzco (actually it was already the central square in Inca Times too).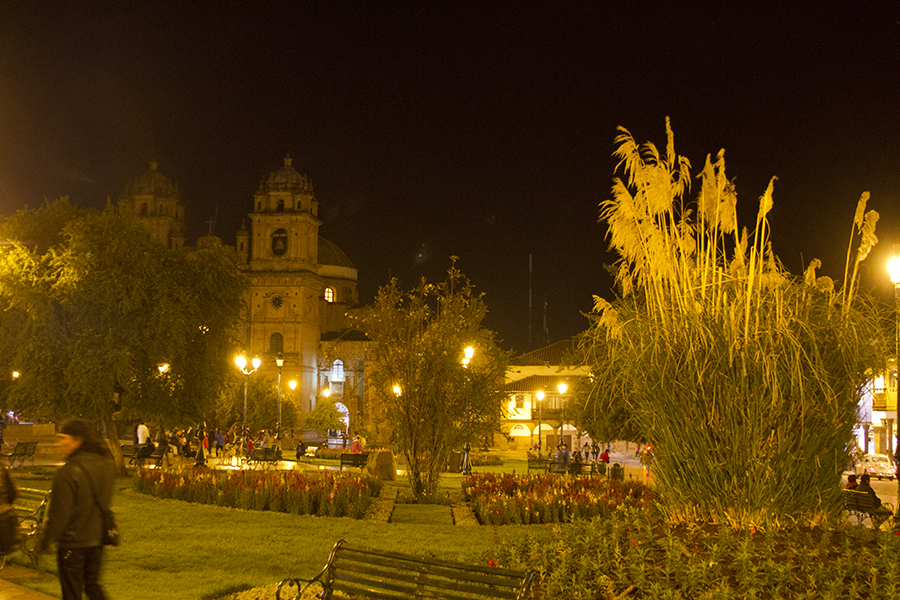 Before dinner, we had a drink in a cafe overlooking the Plaza; Cuzco is surrounded by hills and one of these is visible on the left.  In the distance, a statue of Christ (similar to, but smaller than the one in Rio) seemed to float above the city like a ghostly figure.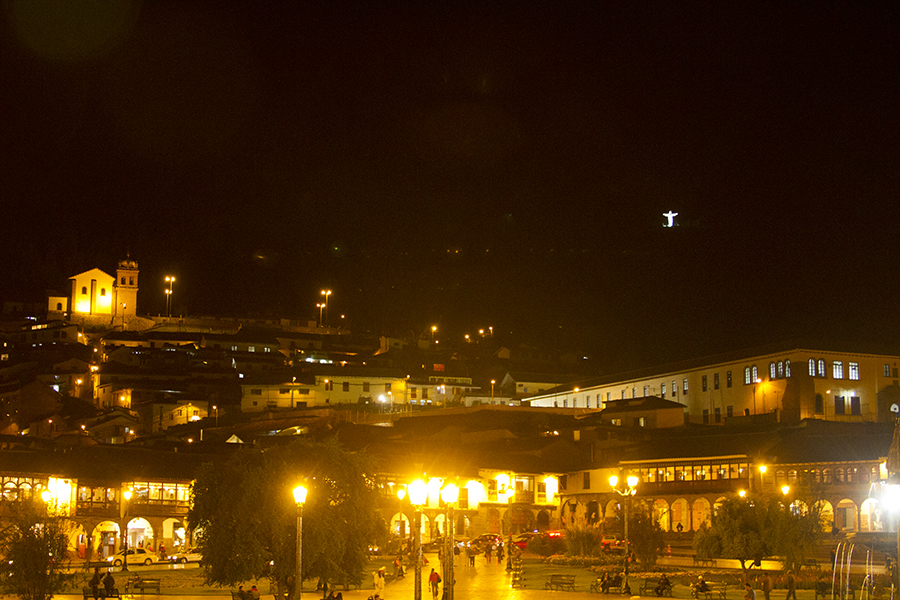 The next day, Bee and I explored the city on our own.  We first stopped at an attraction that is not in any of our guides as it was only discovered and developed a few years ago.  Right in the centre of Cuzco, the remains of several Inca houses have been discovered.  The site is called Kusicancha and I was able to find very few references to it even on Google search!  The church in the background is Santo Domingo, part of the Qorikancha Complex which we will visit later with our group.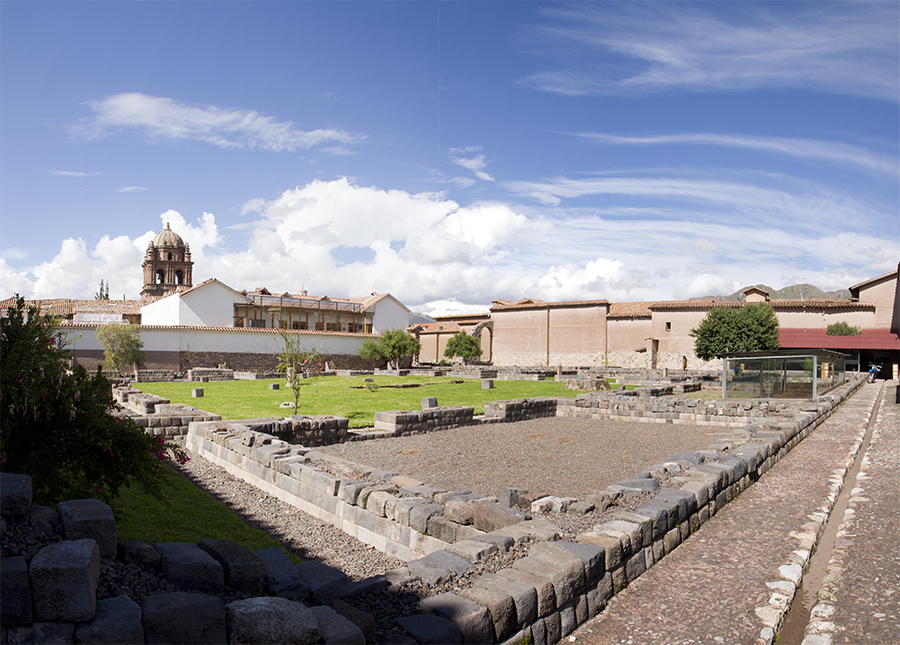 Continue Reading »
(805 Page Views)